Performance – our aim is to add value to your performance horse
Correct nutritional support for performance can make a remarkable difference to your horse's health, and be extremely useful in helping your horse to produce his best. Our range of equine performance supplements are designed to support your horse with his natural recovery from exercise and exertion, and thus help maintain peak health and fitness.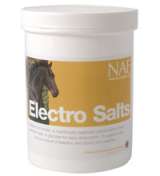 A balanced combination of the four essential salts in a glucose base for easy absorption. This dietetic is formulated to replace salts lost in sweat resulting from exertion, particularly in hot weather.
» details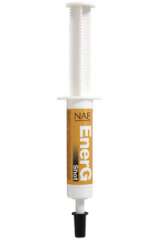 EnerG Shot is a concentrated nutritional blend of essential amino acids and bio-available iron to support energy metabolism, red blood cell production and to help replace sweat losses. It comes in an easy to administer syringe, making it easy to feed when most needed.
» details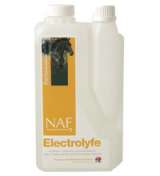 A balanced combination of the essential electrolytes, sodium, potassium, magnesium and chloride in a unique palatable liquid supplement.
» details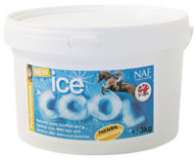 Ice Cool is a highly effective instant cooling clay containing a blend of natural clays, together with Witch Hazel & Arnica, both well known for their naturally astringent qualities. Ice Cool Naturally cools, soothes and tightens sore, tired legs and tendons after strenuous exercise. Ice Cool is both easy to apply and even easier to wash off!
» details