Bits and bobs that are always useful at the yard or at a competition.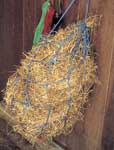 Horsehage Nets (small hole)
» details

» details

Banish the baler twine with this amazing little invention! If you're looking for a safer environment for your horse and prevent neck, pole & back injuries? Introducing the Idolo Tether Tie, this unique knotless tying system and the number one replacement to baler twine is a must have. Designed by experienced horseman Roy French and made in the UK in Axminster, this high grade industrial nylon tie uses pressure and release. With a choice of two pressures and the ability to use with almost any rope, this lightweight, strong, durable and rustproof tool is a valuable addition to any tack box.

» details
H2go Bag
A problem solver for the equestrian market! A way of transporting up to 80 litres of water in a wheel barrow where there is no hosepipe available. Designed with a fitted spout making it easy to pour and a cap which is permanently attached. Comes with a non slip mat to place in the bottom of the wheel barrow.
» details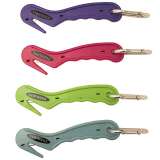 Safety knife for around the stables, garden or workshop
Strong durable grip with blade set inside slot
Ideal for cutting bailer twine etc

Ergonomic shape with hanger for safe-keeping
» details
» details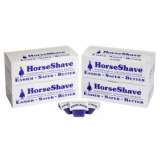 An ideal and quick way to trim whiskers, face, ears, bridle paths, feathers etc especially good for difficult horses - no the risk of cutting them.
The Horse Shave is a non-clogging stainless steel razor protected by a comb.

Horse Shaves are great at shows or on the yard and can be reused many times.

A "must have" handy gadget for last minute touch-ups.

Multiple purchase options offer better value
» details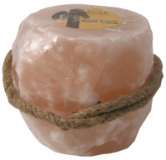 NAF HIMALAYAN SALT LICKS
NAF Himalayan Crystal Salt Licks provides 100% pure, natural rock salt.
Feeding instructions: Hang at a safe height within easy reach of your horse.
» details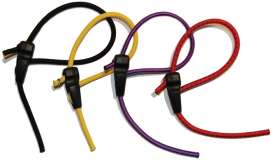 Quick Clip - A handy quick relaease tie.
» details
INNOVATIVE super flexible and stretchy plaiting bands. Will not go brittle as rubber bands. Approx 1800 per tub.
» details