Headcollars and ropes leather, padded, nylon, with bling .....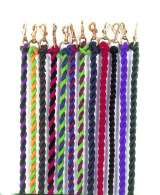 Cotton Lead Ropes
Plain colour or various twin coloured ropes with brass clip
» details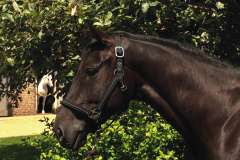 Crystal Nylon Headcollar
Fully adjustable nylon headcollar featuring padded nose and headpiece with crystals on cheeks and nose band.
» details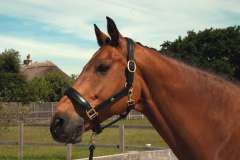 Top Quality German Leather with soft leather padding and brass buckles.
» details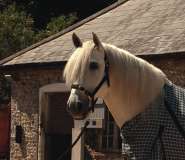 Nylon Headcollar
Adjustable nylon headcollar fantastic value comes in various plain or twin colours
» details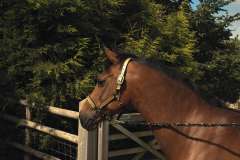 Sparkle Headcollar and mstching lead rope
Quality nylon headcollar with soft neoprene type padding on noseband and headpiece.
» details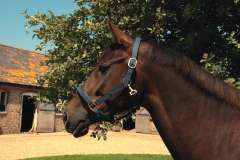 Nubuck Headcollar
Soft padded, nubuck leather adjustable headcollar
» details