Bits and bobs that are always useful at the yard or at a competition.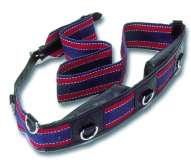 Webbing Roller
Padded Wither Support, Leather Strap.
» details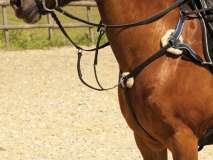 Windsor Leather 5 Point Breastplate
Five Point Breastplate, Fastens At Both The Girth And Saddle For Evenly Distributed Pressure And Security .
Real Sheepskin comfort pads
Black or Havana
Cob or Full Size
» details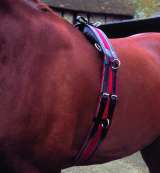 LUNGING ROLLER
4'' WIDE DOUBLE STRAP
» details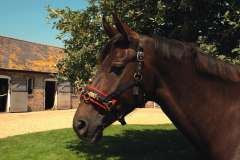 Nylon Lunge Cavesson
With Brass Fittings
Pony, Cob or Full.
Colour as shown
» details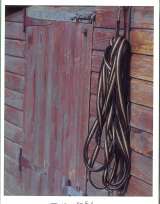 Supersoft Padded Lunge Rein
With Brass Trigger Hook.
NAVY/BURGUNDY or NAVY/GREEN
» details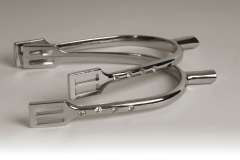 Rhinegold Prince Of Wales Spurs With Crystal Detail
Why not add a bit of Bling....
Comes with spur straps.
» details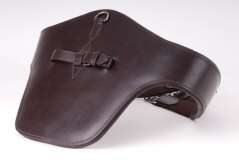 Windsor Leather Stud Guard
Leather Stud Guard, Fully Padded Underside, Stainless Steel Buckles, Elasticated Straps.
SIZES 44", 46", 48", 50", 52" & 54"
PLEASE STATE SIZE WHEN ORDERING
» details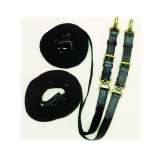 CURRENTLY OUT OF STOCK PLEASE EMAIL IF YOU REQUIRE STOCK DATE
Supergrip Lunge Rein
Leather Lunge Rein With Supergrip Rubber For Extra Hold
» details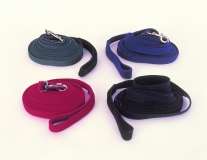 Cotton Lunge Rein with trigger clip
» details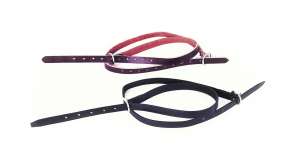 Windsor Equestrian Leather Spur Straps
» details