Bits and bobs that are always useful at the yard or at a competition.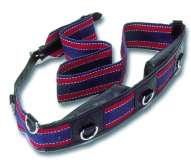 Webbing Roller
Padded Wither Support, Leather Strap.
» details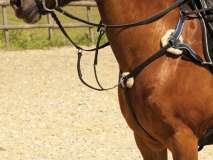 Windsor Leather 5 Point Breastplate
Five Point Breastplate, Fastens At Both The Girth And Saddle For Evenly Distributed Pressure And Security .
Real Sheepskin comfort pads
Black or Havana
Cob or Full Size
» details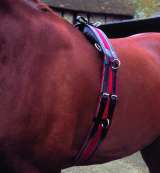 LUNGING ROLLER
4'' WIDE DOUBLE STRAP
» details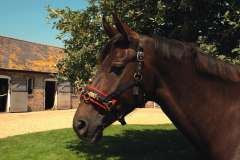 Nylon Lunge Cavesson
With Brass Fittings
Pony, Cob or Full.
Colour as shown
» details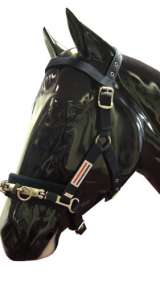 CURRENTLY OUT OF STOCK AVAILABLE AT END SEPTEMBER
John Whitaker Lunge Cavasson
Whitaker Lunge Cavasson In Webbing Material With Soft Fleece Padded Noseband.
Available In Navy With Rubberised John Whitaker International Logo Badge.
Sizes available Cob or Full
» details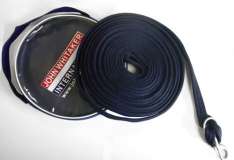 John Whitaker Lunge Rein
Whitaker Cotton Lunge Rein With Trigger Hook.
Supplied In John Whitaker International Logo Zip Bag.
Available In Plain Navy Or Red/Navy/White Stripe.
» details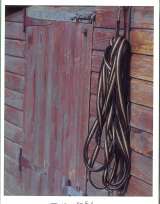 Supersoft Padded Lunge Rein
With Brass Trigger Hook.
NAVY/BURGUNDY or NAVY/GREEN
» details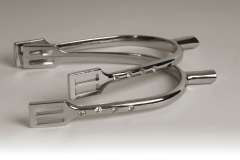 Rhinegold Prince Of Wales Spurs With Crystal Detail
Why not add a bit of Bling....
Comes with spur straps.
» details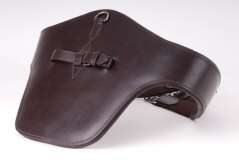 Windsor Leather Stud Guard
Leather Stud Guard, Fully Padded Underside, Stainless Steel Buckles, Elasticated Straps.
SIZES 44", 46", 48", 50", 52" & 54"
PLEASE STATE SIZE WHEN ORDERING
» details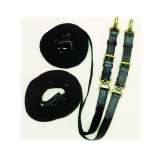 CURRENTLY OUT OF STOCK PLEASE EMAIL IF YOU REQUIRE STOCK DATE
Supergrip Lunge Rein
Leather Lunge Rein With Supergrip Rubber For Extra Hold
» details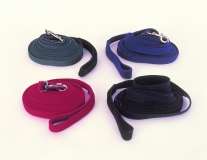 Cotton Lunge Rein with trigger clip
» details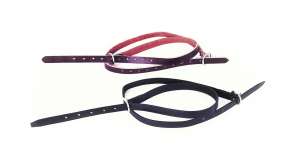 Windsor Equestrian Leather Spur Straps
» details