All you need for your horse and pony.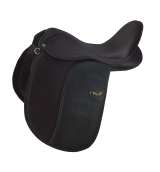 RHINEGOLD SYNTHETIC FRESSAGE SADDLE
Made from durable material with new sure-grip seat and leg panels.
» details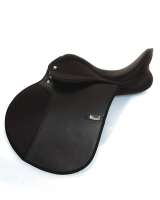 RHINEGOLD SYNTHETIC SADDLES
Durable material with sure-grip seat and knee rolls.
Removable knee blocks.
» details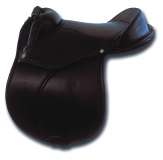 SYNTHETIC CUB SADDLE
Child's synthetic Cub Saddle with crupper ring and moulded handle at pommel.
» details