All you need for your horse and pony.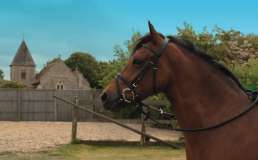 Windsor leather bridle with flash noseband and rubber covered reins.
» details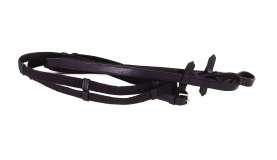 English Leather Continental Reins
Traditional Continental Reins with English Leather
Handcrafted from the finest english leather stainless steel fittings.
Black or Havana
» details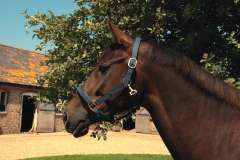 Nubuck Headcollar
Soft padded, nubuck leather adjustable headcollar
» details

English Eggbutt Snaffle
Stainless Steel Eggbutt Snaffle
» details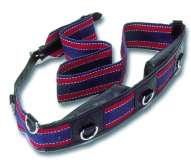 Webbing Roller
Padded Wither Support, Leather Strap.
» details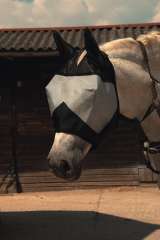 Rhinegold Fly Mask with Ears
Mesh fly mask with soft fleece binding and Ear coverage
» details

French Link Eggbutt Snaffle
Stainless Steel
» details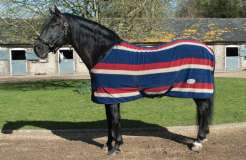 Top quality anti-pill fleece rug suitable for stable or travel use.
Features double chest straps (with eyelets) cross-over surcingles and fillet string.
The unique colour of the striped fleece creates a real luxury look to this top-end rug.
» details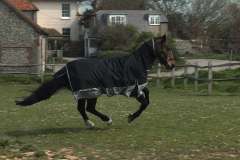 OUTSTANDING VALUE
Rhinegold 'Aspen' Outdoor Rug
1000 denier, waterproof breathable outer, heavyweight 350gsm polyfill with breathable nylon lining.
» details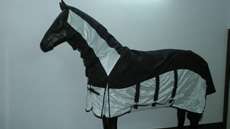 ProTack Waterproof Fly Rug Combo
The ideal choice for warm but showery weather. With a 600D top section which is both waterproof and breathable and mesh sides and full underbelly to protect against flies. Features shoulder gussets, tail flap and velcro neck fastenings. This rug is a must have for the unpredictable UK weather.
» details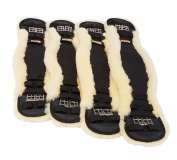 APOLOGIES ALL SIZES OUT OF STOCK
Integrated Contoured Sheepskin Dressage girth, with supersoft 100% Merino lambskin lining. Providing a soft, light and breathable surface against your horse. Great for sensitive horses or horses prone to rubbing and girth galls. The lambskin lining is rolled over the edges to distribute pressure and stop chaffing. The roller buckles are made of stainless steel. Sizes from 60cm to 75cm.
» details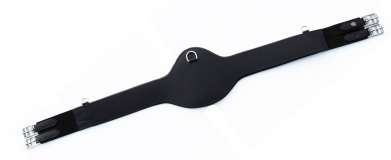 The Rhinegold Anatomical girth is available in short and long versions. This innovative design is aimed at maximum comfort and protection of the sensitive areas of the horses girthing area; thus this design gives horses the chance to move more freely. Includes the facility to clip training aids.
» details