Bits and bobs that are always useful at the yard or at a competition.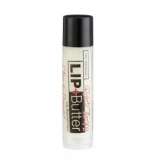 Lip Butter is unique blend of natural oils & butters that will moisturise the lips and delight the Rider's mouth! Tastes sublime! Includes a UV sunscreen. The ingredients include Mango & Shea Butter, Peppermint, Vitamin E, Bees Wax and Jojoba.
Available: 0.15oz tube
» details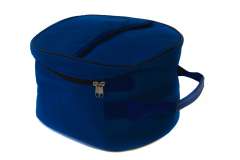 » details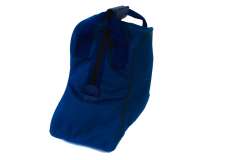 Rhinegold Short Boot Bag
Made from toughened cordur with full zip and side pocket.
» details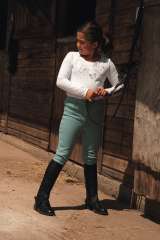 Rhinegold Childrens Pleated Half Chaps
Hide half chaps soft comfortable pleating at calf, zip fasten
» details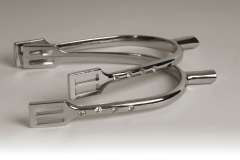 Rhinegold Prince Of Wales Spurs With Crystal Detail
Why not add a bit of Bling....
Comes with spur straps.
» details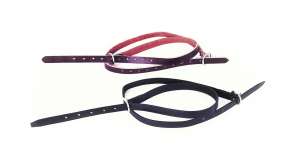 Windsor Equestrian Leather Spur Straps
» details