Everyday and competition gloves for adults and children.
Glove, scarfs and hats.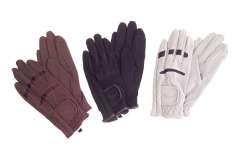 Rhonegold 'Super flexi' Gloves
Rhinegold's Super-Flexi Gloves are innovatively made synthetic gloves with flexibility on the hand and soft elasticised finger inserts, giving extra comfort.



» details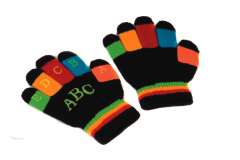 Children's Magic Gloves
One size knitted gloves with grip palm.
Strech to fit.
» details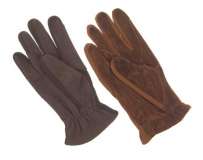 Ladies Leather Riding Gloves
Deerskin Riding Gloves
» details