A range of competition and everyday wear for the rider.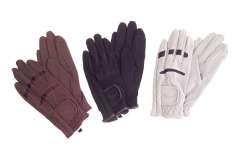 Rhonegold 'Super flexi' Gloves
Rhinegold's Super-Flexi Gloves are innovatively made synthetic gloves with flexibility on the hand and soft elasticised finger inserts, giving extra comfort.



» details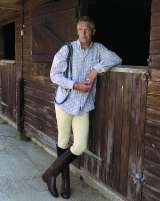 APOLOGIES REGULAR LENGTH ONLY AVAILABLE
Rhinegold Classic Mens Breeches
Mens Cotton/Lycra Mix Stretch Breeches. Traditional Styling With Belt Loops And Side Pockets
Black or Beige
Sizes 30" - 38" Regular
» details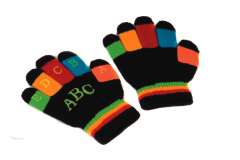 Children's Magic Gloves
One size knitted gloves with grip palm.
Strech to fit.
» details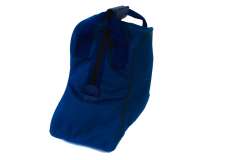 Rhinegold Short Boot Bag
Made from toughened cordur with full zip and side pocket.
» details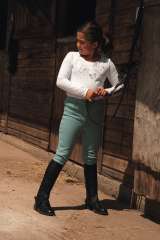 Rhinegold Childrens Pleated Half Chaps
Hide half chaps soft comfortable pleating at calf, zip fasten
» details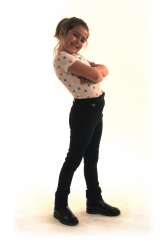 Rhinegold Childrens/Maids Stretch Denim Jodphurs
Rhinegold Stretch Denim Jodhpurs In Traditional Styling With Two Front And Back Pockets With Belt Loops.

Available in one universal leg length.
» details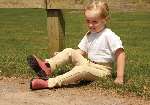 Rhinegold Little Tots Jod Boots
Leather Jodhpur Boot With Slightly Wider Style Traditional Elasticated Top For Ease Of Use On Little People!
» details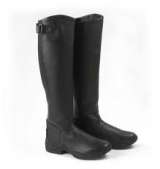 Rhinegold Kentucky Long Boot
Long leather boot with rubber sole unit.
Long centre back zip, comfortable elasticated panel with adjustable strap fastening.
Available in Black or Brown
Adults sizes 3 - 8
» details
Rhinegold Childrens Jodhpurs
Childrens Cotton/Lycra Mix Stretch Jodhpurs. Inside Pocket.
» details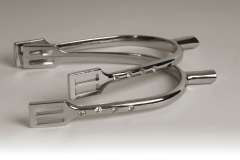 Rhinegold Prince Of Wales Spurs With Crystal Detail
Why not add a bit of Bling....
Comes with spur straps.
» details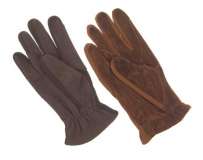 Ladies Leather Riding Gloves
Deerskin Riding Gloves
» details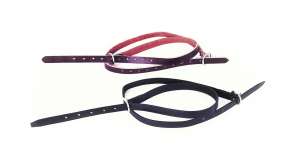 Windsor Equestrian Leather Spur Straps
» details