Bits and bobs that are always useful at the yard or at a competition.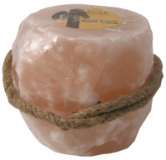 NAF HIMALAYAN SALT LICKS
NAF Himalayan Crystal Salt Licks provides 100% pure, natural rock salt.
Feeding instructions: Hang at a safe height within easy reach of your horse.
» details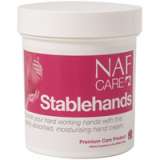 Stablehands
Nourish your hard working hands with this readily absorbed, moisturising hand cream.
» details